Custom Engineered Data Center Solutions
Bridging the gap between IT and Facilities.
Experts in data center design, retrofitting and equipment in Canada and the US.
Featuring new products for lifting and moving servers safely and more cost efficiently, quiet office enclosures, and heavy rack transport.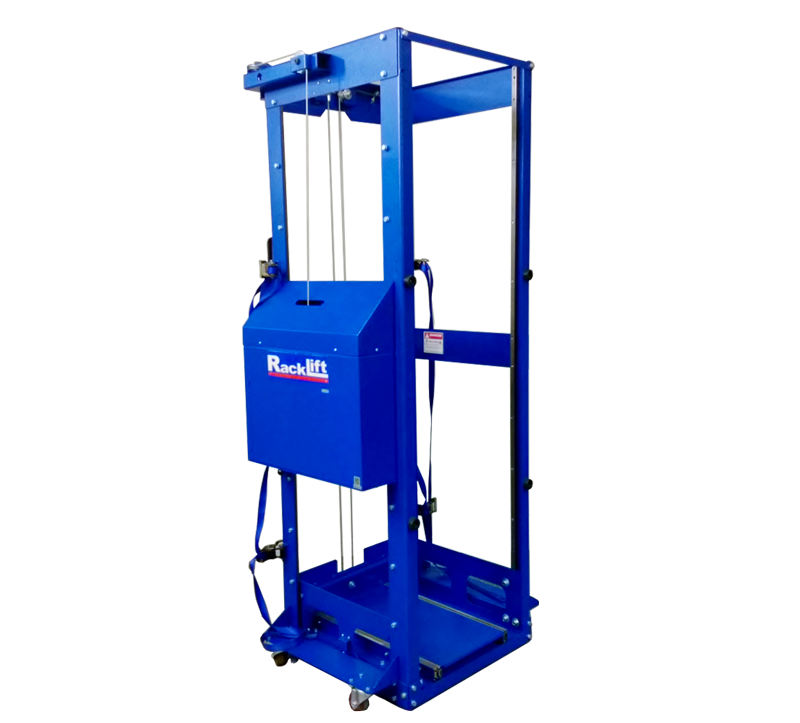 RACKLIFT
Data Center Server
Lift Tools
KARIS helps to eliminate the risk of injury and dropped equipment with one affordable, simple device. Avoid having your employees risk back injuries, pulled muscles and torn ligaments when installing or removing data center equipment.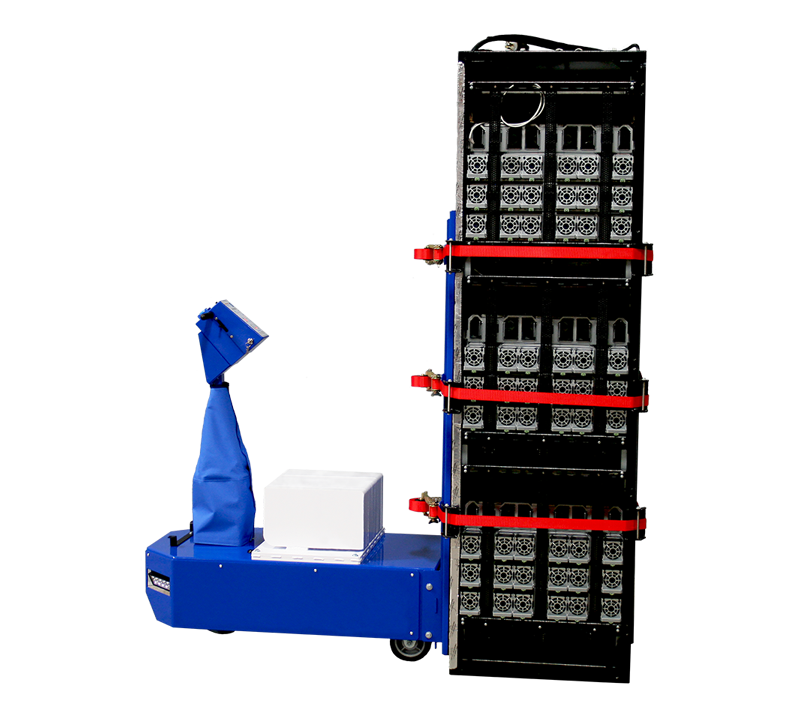 ERGO EXPRESS®
Motorized
Tugs
Ergo-Express® Motorized Tugs are a safe and compact solution for moving server racks and other heavy materials, equipment, and supplies that are already on a wheeled base. With the power tugger, one staff member can safely perform the same task that may currently take multiple trips or multiple staff.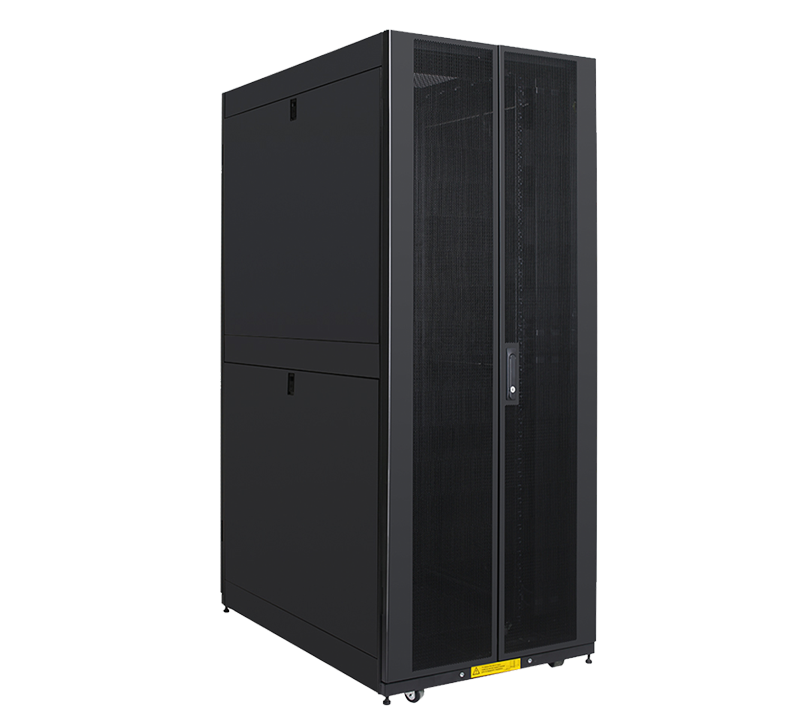 KARIS PROTECTOR™
Series Datacom
Cabinets
KARIS PROTECTOR™ server cabinets engineered to the highest standards yet are the most cost effective enclosure solutions in the industry. While the entry level data center server rack has become a commodity, you don't need to pay for a name.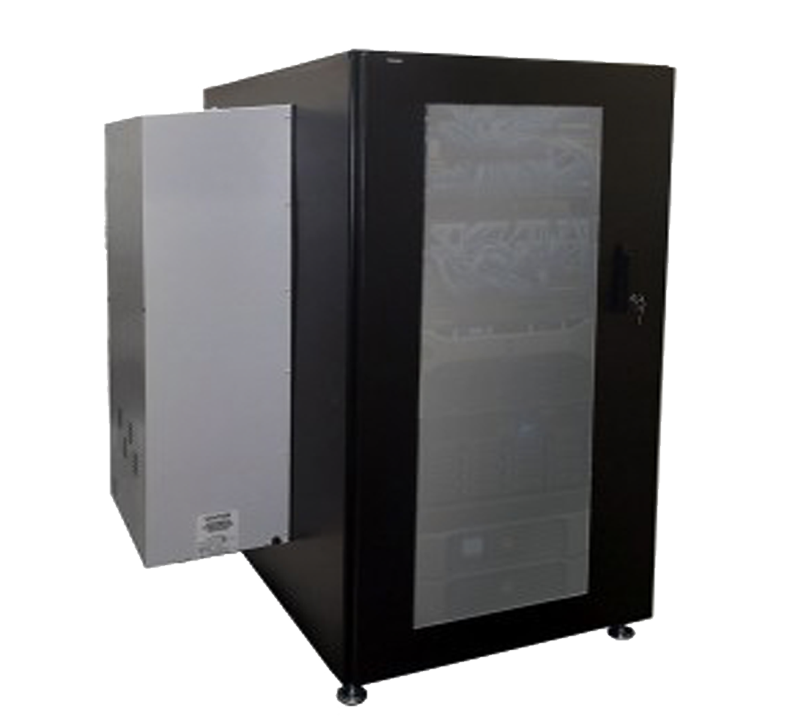 DEFENDER™ SERIES
Air Conditioned
Cabinets
KARIS DEFENDER™ server cabinets are a cost-effective alternative to installing a data center with a climate-controlled cooling system. Efficient, self-contained cooling systems design, ideal for use in remote locations, wiring closets, and industrial environments without existing cooling infrastructure.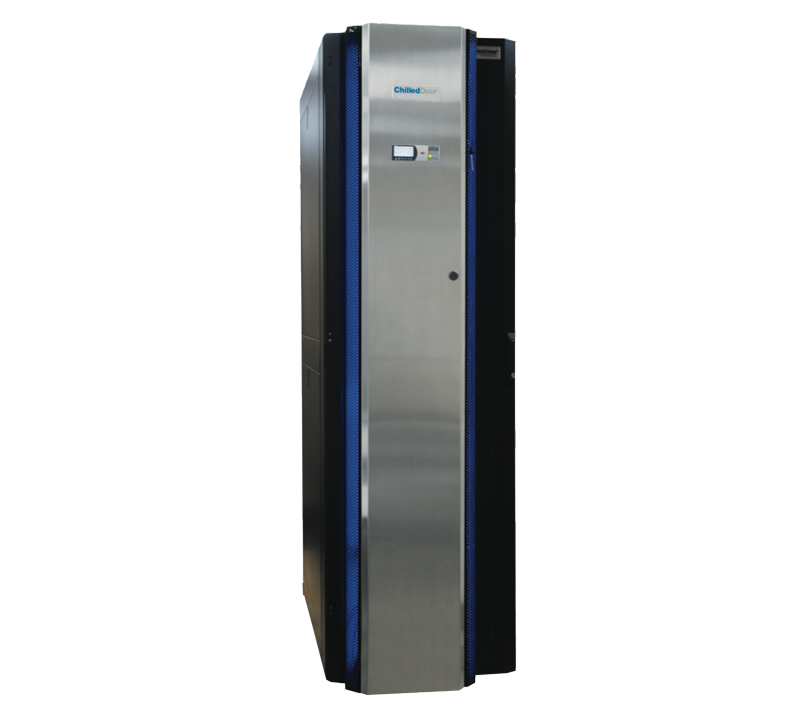 MOTIVAIR
Cooling
Systems
KARIS now offers the most advanced cooling technology, featuring Motivair's ChilledDoor® and Coolant Distribution Units (CDU).ChilledDoor® is an active heat exchanger that is mounted directly to the rear panel of any standard server rack.
Companies trusting Karis for their data center requirements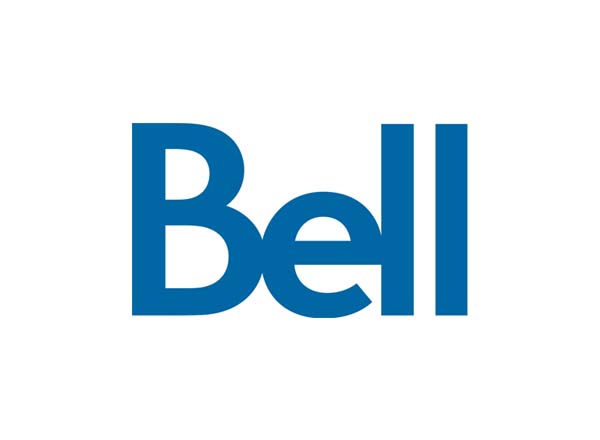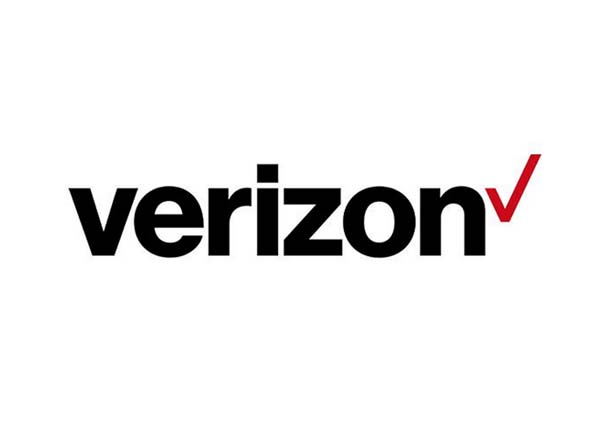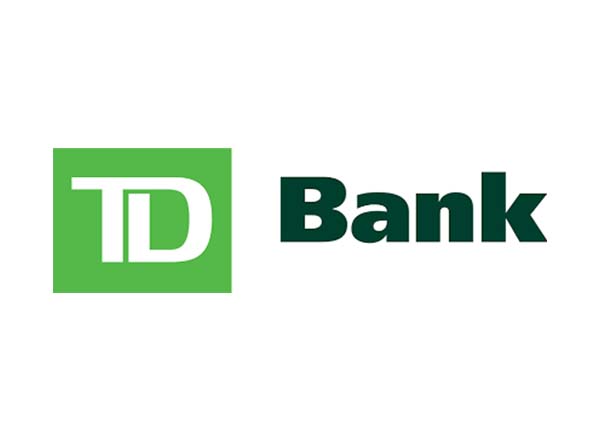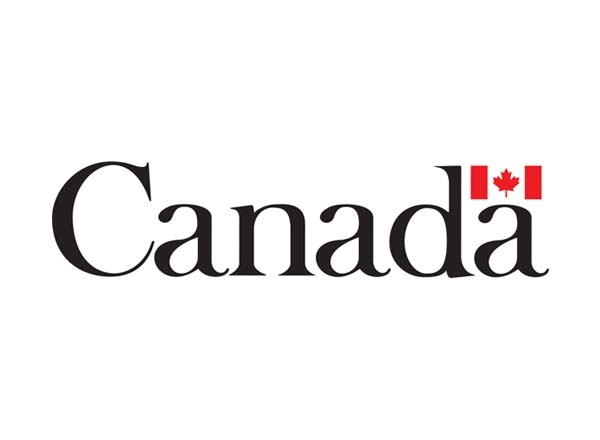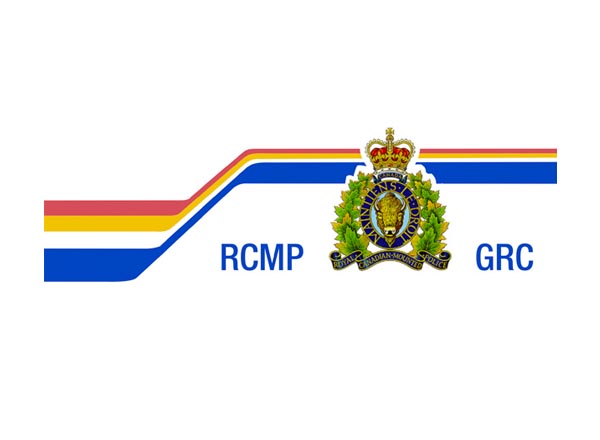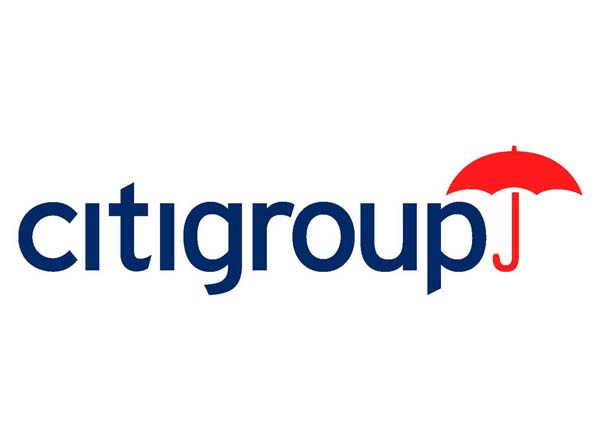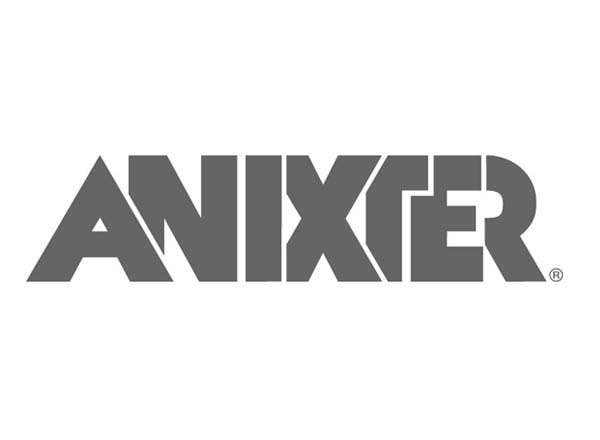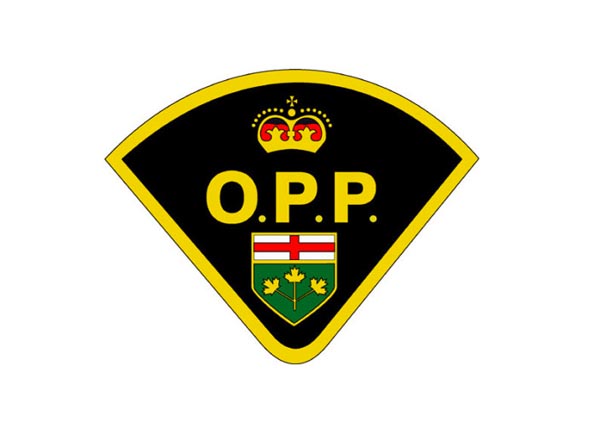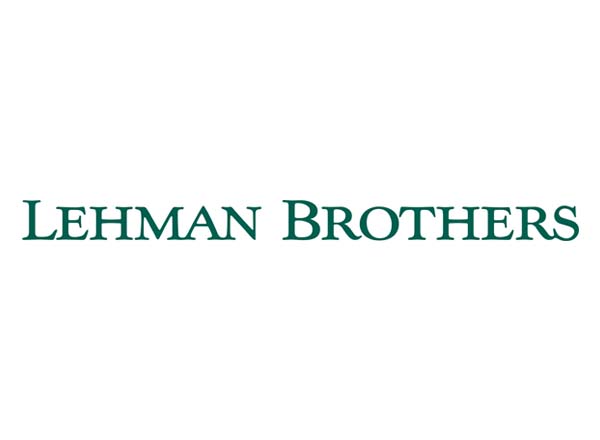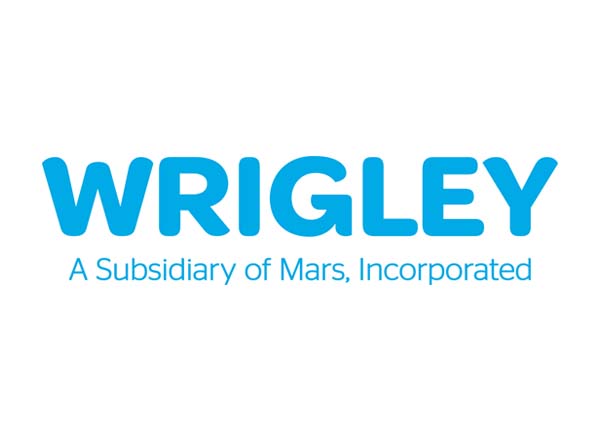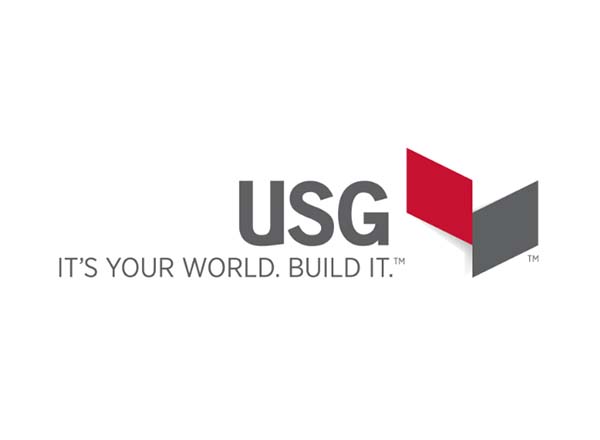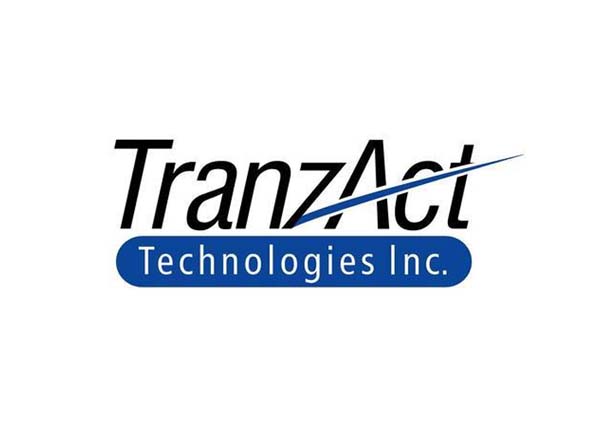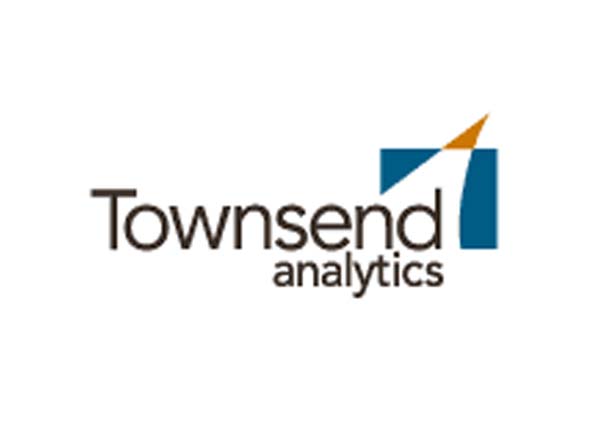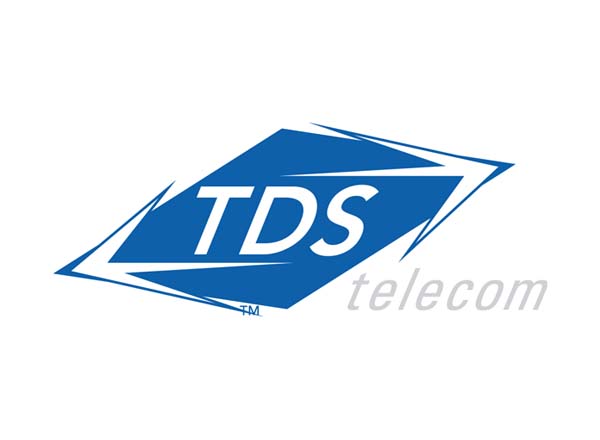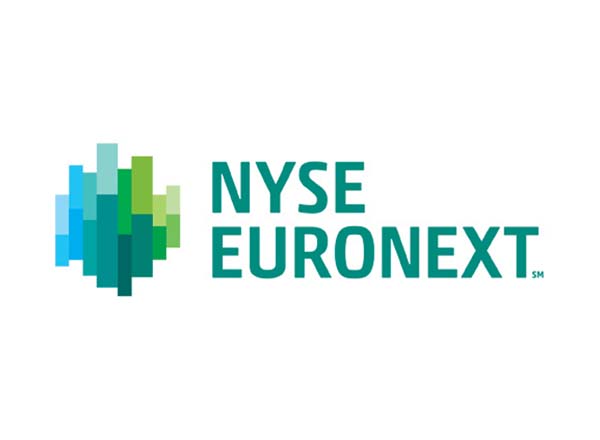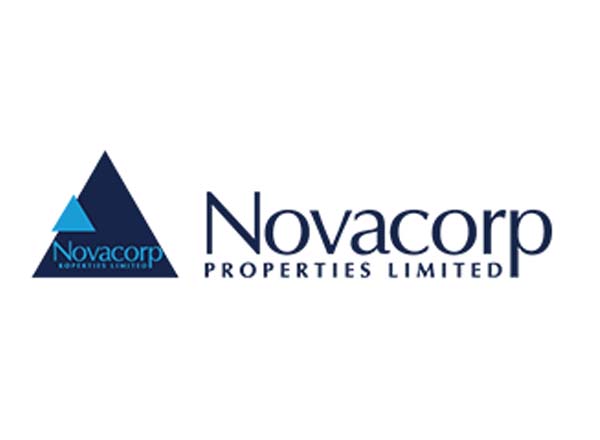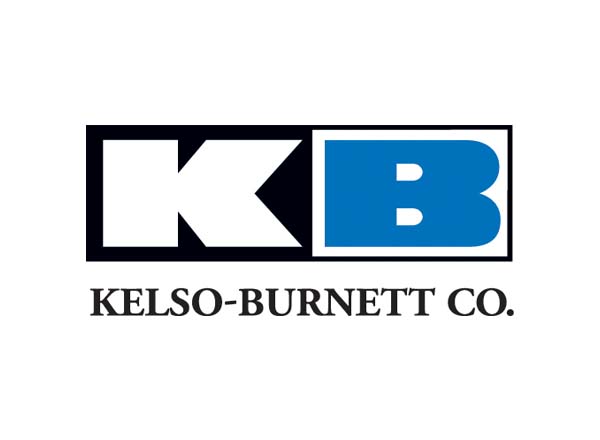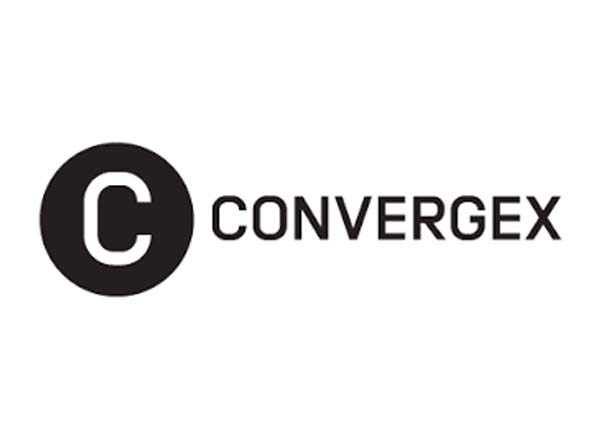 The Karis difference is the expertise that we bring to the market. We have walked in your shoes.
For over 20 years, large national and international companies have entrusted their mission critical infrastructure requirements to Karis. We are committed to providing the best, most cost effective products to meet your individual business requirements.
Karis covers all components of the new world data center design. We have the innovation and vision to keep you on the leading edge of solutions for the evolving data center dynamic.