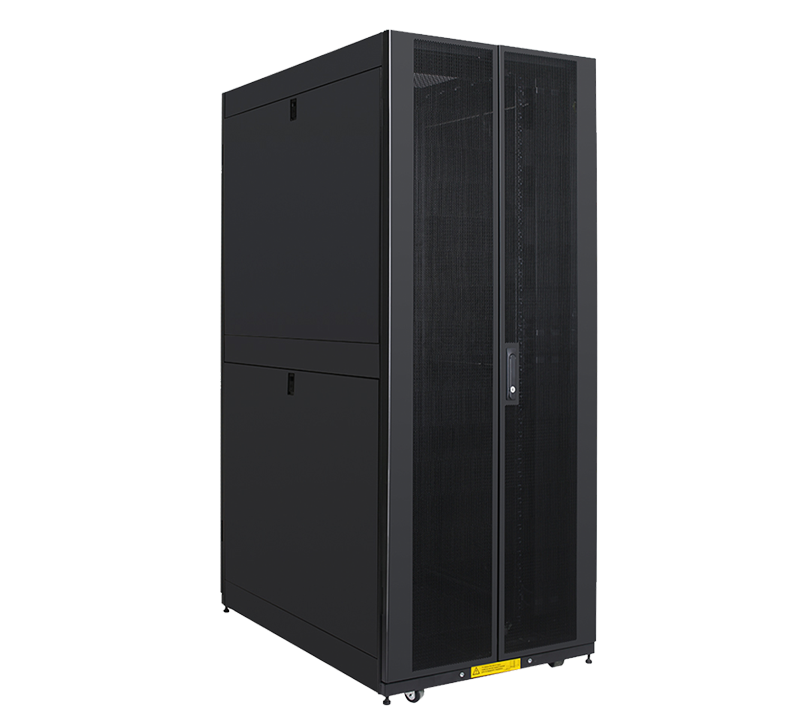 CABINETS & RACKS
Regular and Air Cooled
PROTECTOR™ and DEFENDER™ server cabinets engineered to the highest standards yet are the most cost effective enclosure solutions in the industry. While the entry level data center server rack has become a commodity, you don't need to pay for a name. DEFENDER series includes air conditioning units.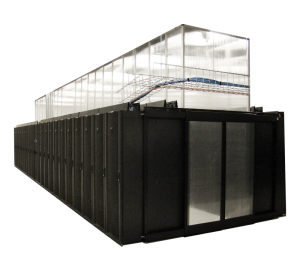 CONTAINMENT
Hot & Cold Aisle
Airflow containment pays for itself in a very short amount of time. The cost savings associated with the reduction in energy consumption from containment solutions leads to a typical payback period of less than three years.
By isolating and concentrating the cold or hot air with rigid or soft (curtains) options, cooling capacity and energy efficiency of the cooling unit are increased.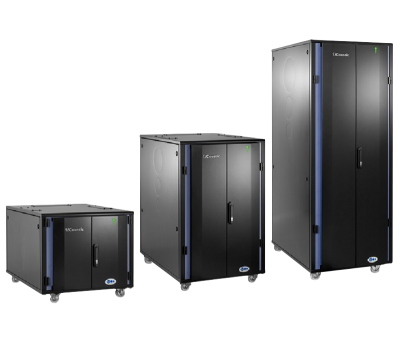 SOUNDPROOF CABINETS
uCoustic™ EDGE
uCoustic™ range of quiet rack enclosures provides the unmatchable combination of noise reduction and air cooled thermal performance. The UCoustic™ EDGE range is a superior alternative to a costly data and communications room, by allowing the deployment of servers and network equipment directly in the office environment.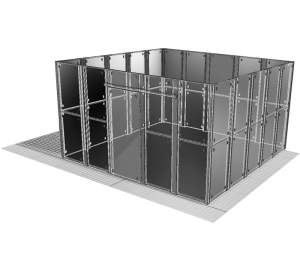 CAGES & FENCES
For Added Colocation Security
A secure, high quality enclosure system for colocation centers, allowing circulation of cool air, light and fire suppression systems. Available in fully customizable configurations with optional ceilings. A cost effective way to secure your valuable equipment and data.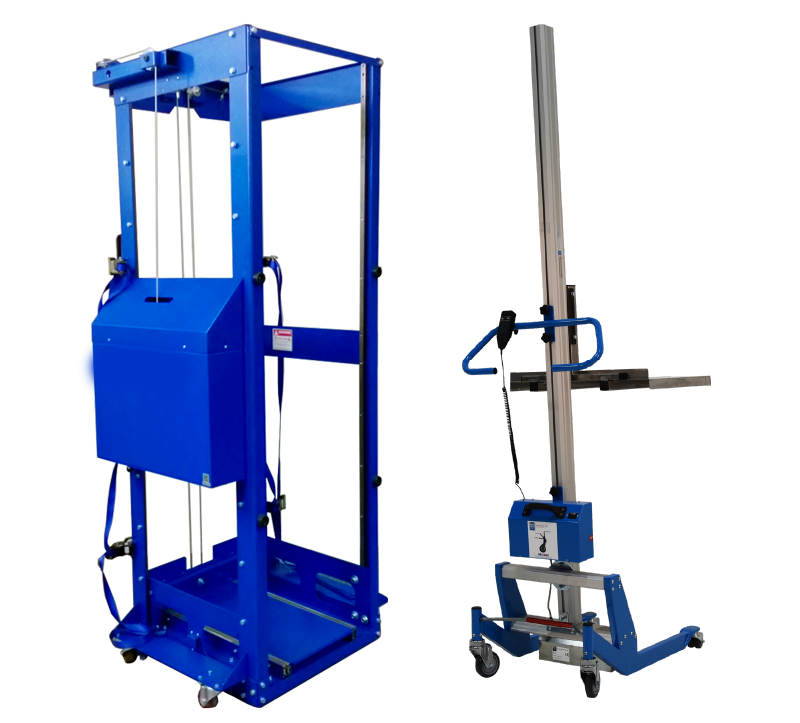 MOVE & LIFT
Data Center Equipment Lift Tools
With an equipment lifter, one person handles the work of three in a fraction of the time.
KARIS helps to eliminate the risk of injury and dropped equipment with one affordable, simple device. Avoid having your employees risk back injuries, pulled muscles and torn ligaments when installing or removing heavy servers.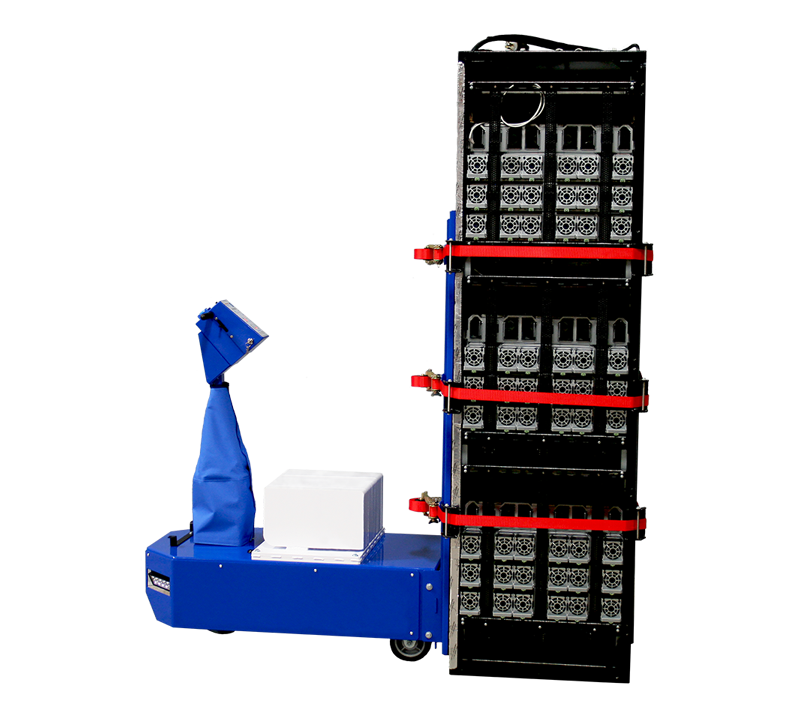 MOTORIZED TUGS
Ergo Express®
Ergo-Express® Motorized Tugs are a safe and compact solution for moving server racks and other heavy materials, equipment, and supplies that are already on a wheeled base. With the power tugger, one staff member can safely perform the same task that may currently take multiple trips or multiple staff.
Companies Trusting Karis for Their Infrastructure Requirements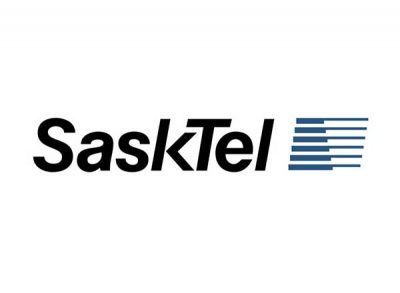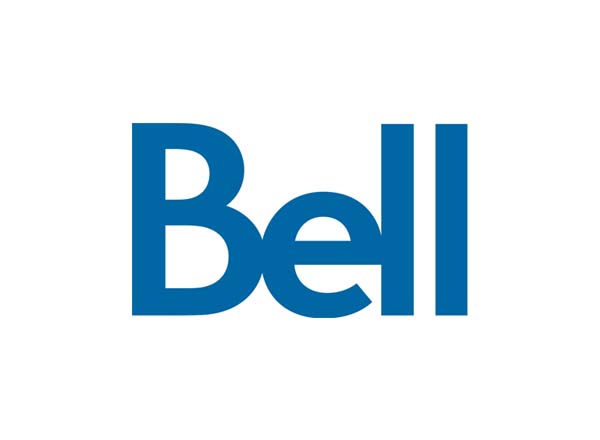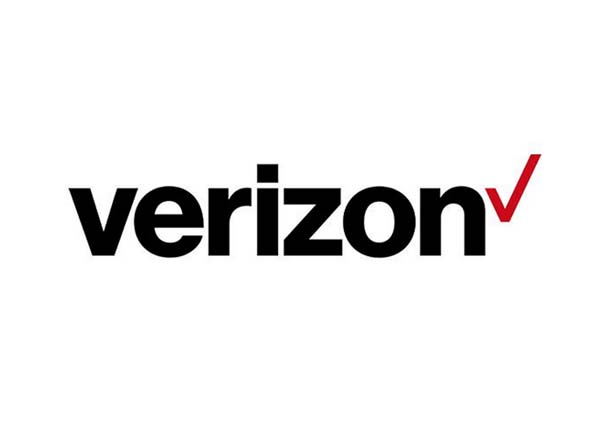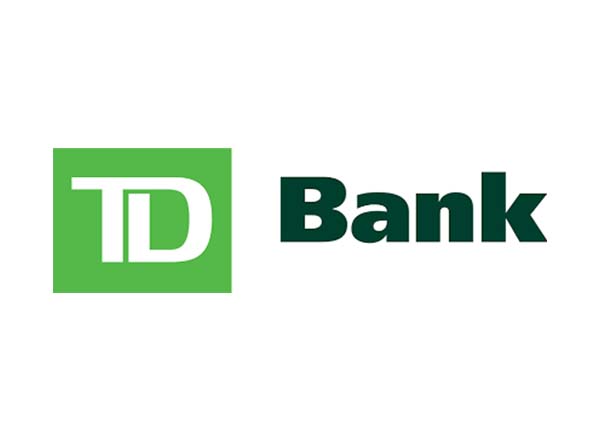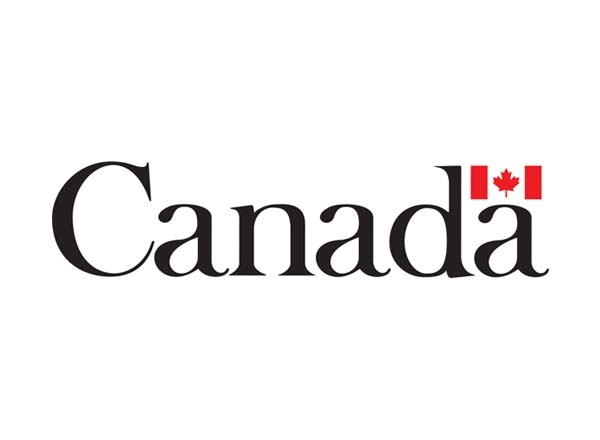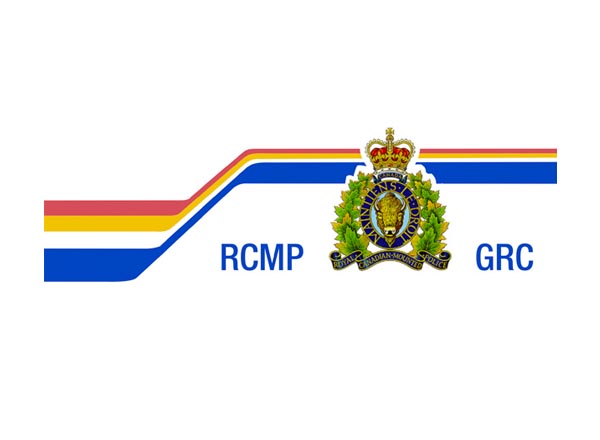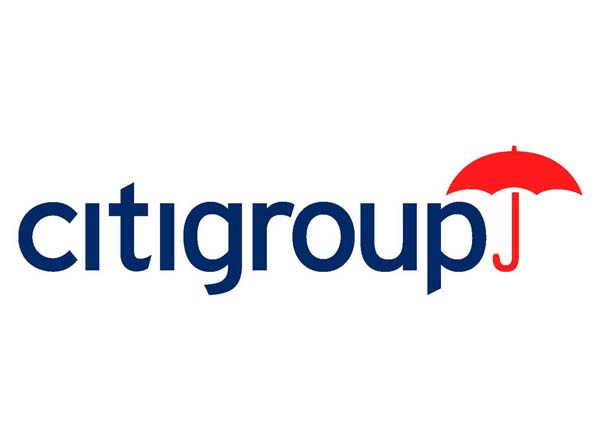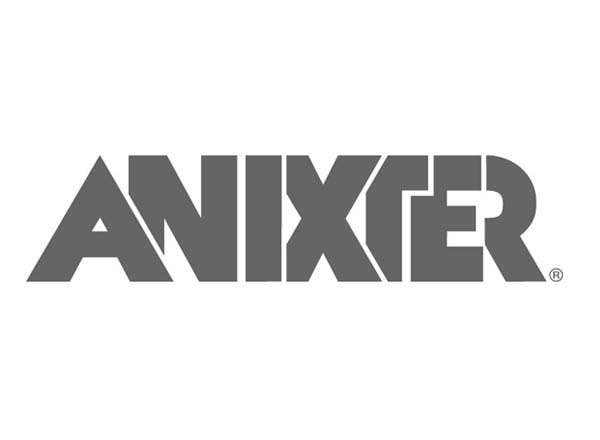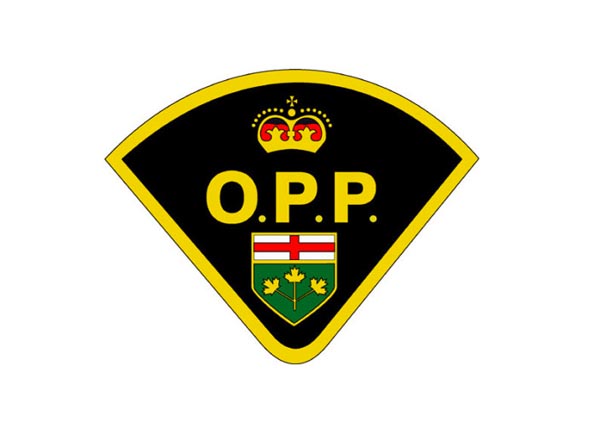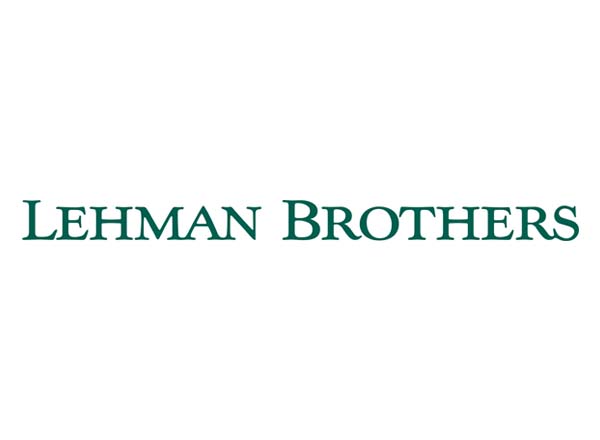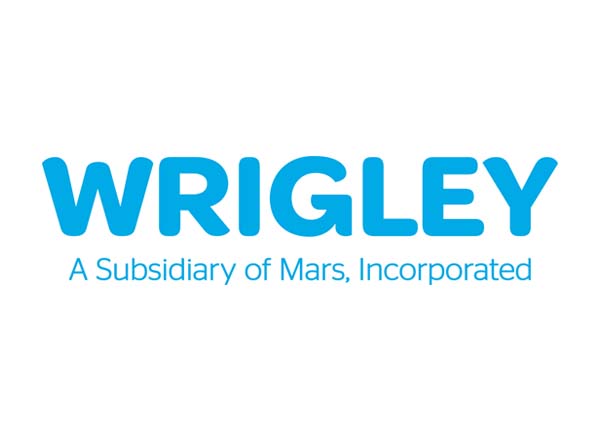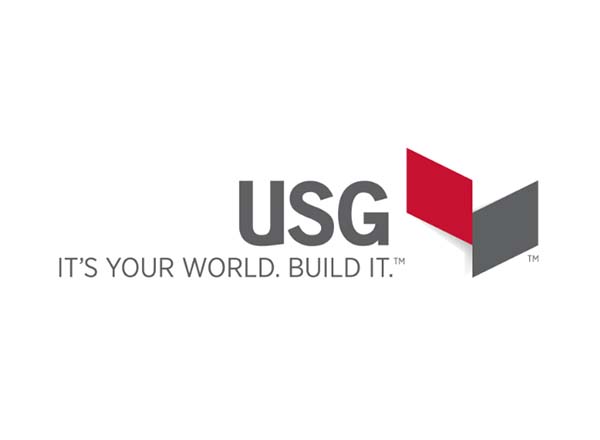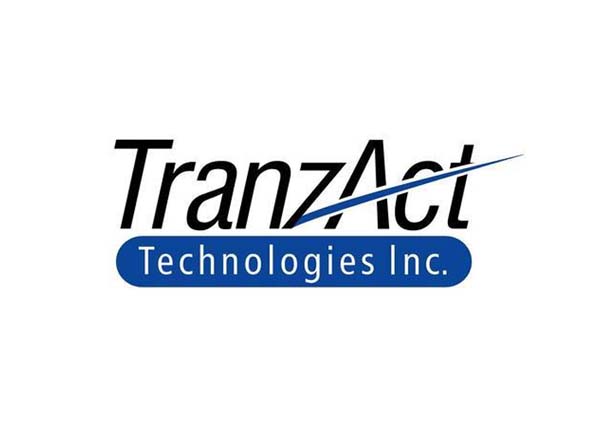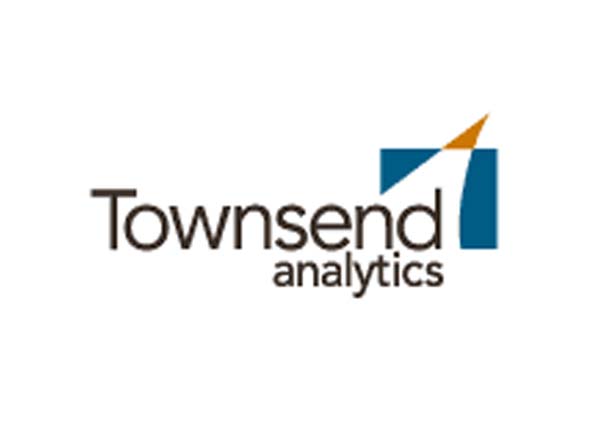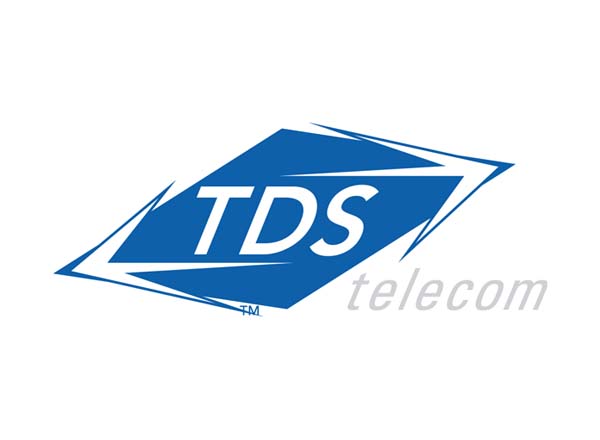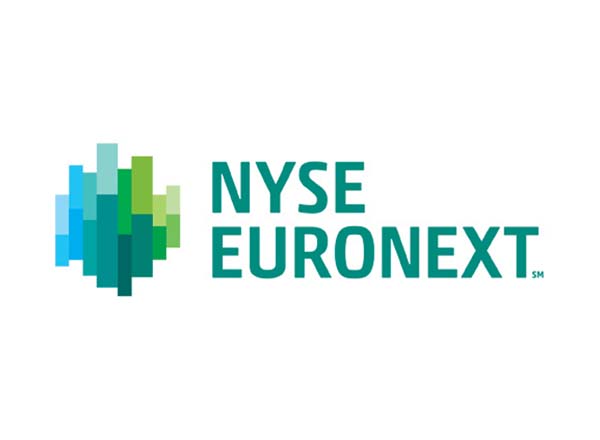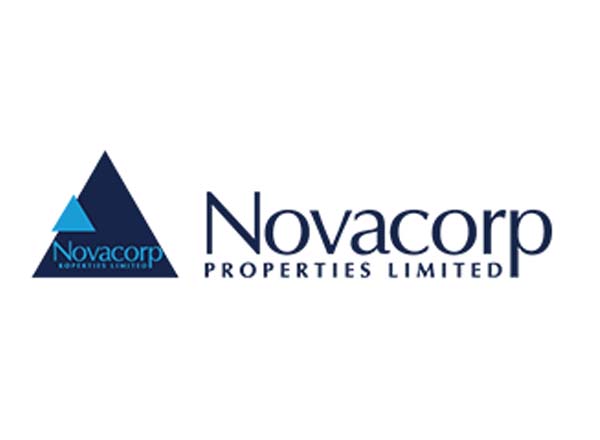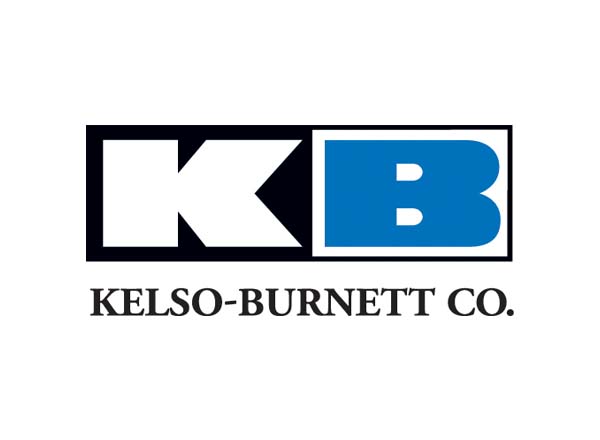 The Karis difference is the expertise that we bring to the market. We have walked in your shoes.
For over 20 years, large national and international companies have entrusted their mission critical infrastructure requirements to Karis. We are committed to providing the best, most cost effective products to meet your individual business requirements.
Karis provides all components for new and retrofitted data centers.