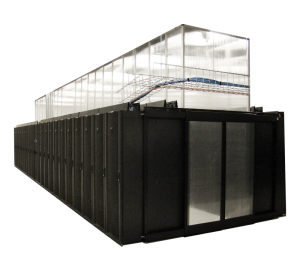 KARIS
Hot & Cold
Containment
Airflow containment pays for itself in a very short amount of time. The cost savings associated with the reduction in energy consumption from containment solutions leads to a typical payback period of less than three years.
By isolating and concentrating the cold or hot air with rigid or soft (curtains) options, cooling capacity and energy efficiency of the cooling unit are increased.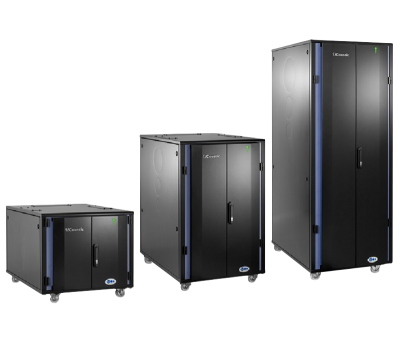 uCoustic™ EDGE
Soundproof Cabinets
uCoustic™ range of quiet rack enclosures provides the unmatchable combination of noise reduction and air cooled thermal performance. The UCoustic™ EDGE range is a superior alternative to a costly data and communications room, by allowing the deployment of servers and network equipment directly in the office environment.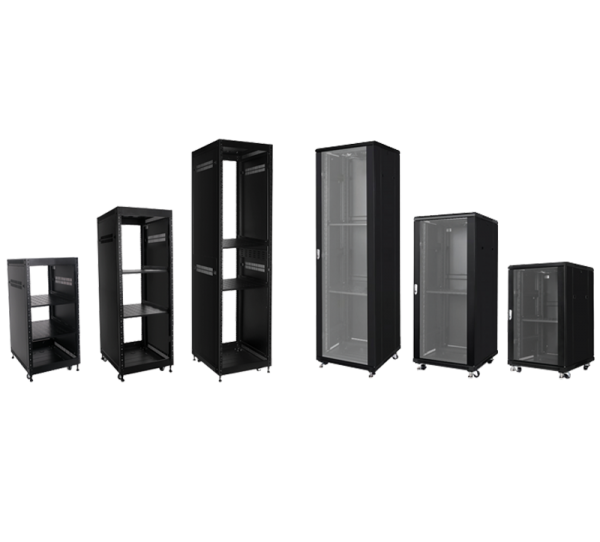 KARIS
Security & AV Racks & Cabinets
Available in both wall mount and standing versions, plus pre-configured or fully customized, they have cable knock outs on both top and bottom as well as quick-release side panels allowing full access to components and wiring.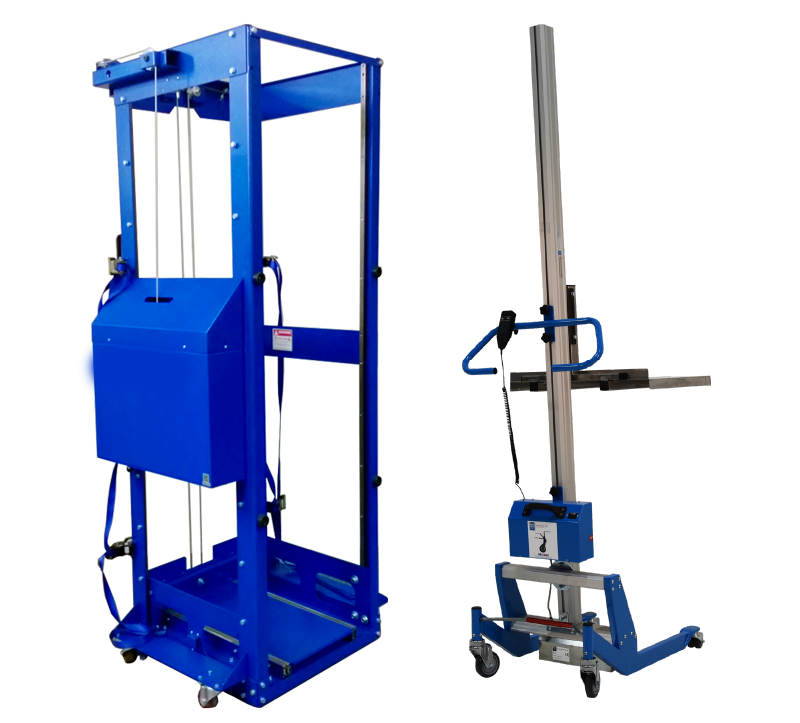 MOVE & LIFT
Data Center Equipment Lift Tools
With an equipment lifter, one person handles the work of three in a fraction of the time.
KARIS helps to eliminate the risk of injury and dropped equipment with one affordable, simple device. Avoid having your employees risk back injuries, pulled muscles and torn ligaments when installing or removing data center equipment.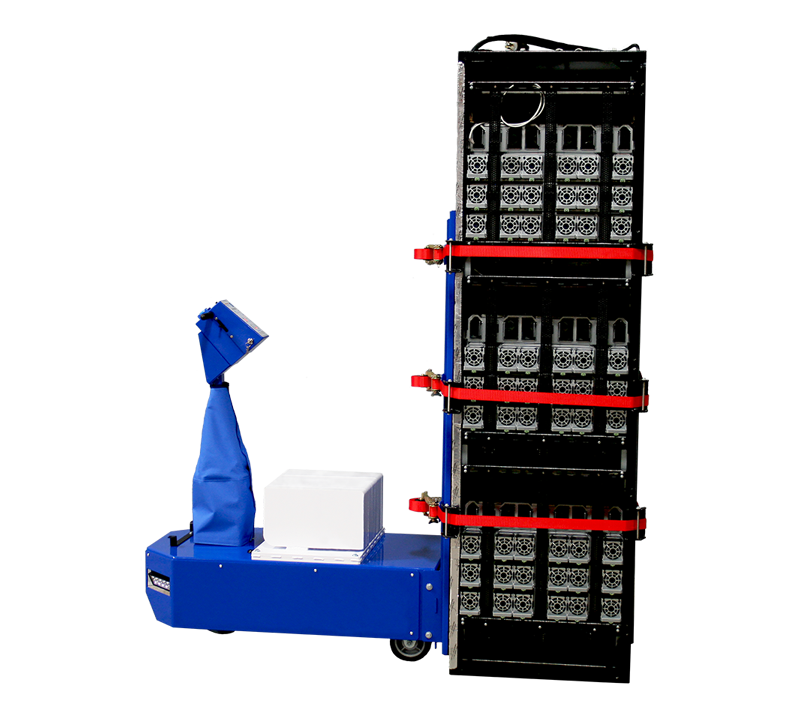 ERGO EXPRESS®
Motorized Tugs
Ergo-Express® Motorized Tugs are a safe and compact solution for moving server racks and other heavy materials, equipment, and supplies that are already on a wheeled base. With the power tugger, one staff member can safely perform the same task that may currently take multiple trips or multiple staff.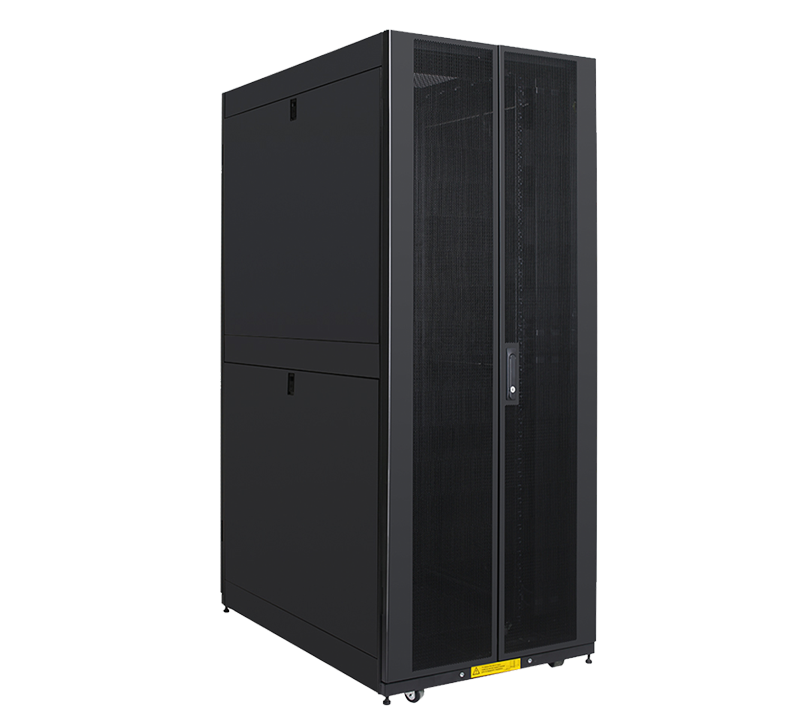 KARIS PROTECTOR™
Server Cabinets
KARIS PROTECTOR™ server cabinets engineered to the highest standards yet are the most cost effective enclosure solutions in the industry. While the entry level data center server rack has become a commodity, you don't need to pay for a name.
Featured Health Care & Material Transport Products
KARIS is proud to announce its new partnership with PHS West. Inc.
Karis is the Canadian distributor for a vast range of fully customizable products and solutions for
material handling as well as critical treatment carts and tools for the health care industry.
ERGO EXPRESS®
Motorized Carts
A safe and efficient solution for moving heavy materials, equipment, and supplies. One staff member can safely perform the same task that may currently take multiple trips or multiple staff.
ERGO EXPRESS®
Motorized Tugs
Whether you are moving heavy manufacturing equipment or food distribution carts on that have wheels, our electric tug is the right product Safe and compact solution whereby one staff member can safely perform the same task that may currently take multiple trips or multiple staff.
Featherweight®
Double Endoscopy Cart
Whatever your design requirements are, PHS West endoscopy carts are designed to be 100% custom built so we can meet your department's exact equipment, supply, footprint and most important, budget requirements.
ERGO EXPRESS®
Motorized Dialysis Cart
Transportation of acute bedside dialysis equipment is made easier by implementing the Ergo-Express® Motorized Dialysis Cart. Eliminate all of the push or pull injury potential and allow any person to transport all necessary equipment and supplies in one trip.
ERGO EXPRESS®
Ceiling Lift Load Test Cart
Used to safely transport weights for load testing ceiling lifts for multi-selection weight kits, a single weights, or retrofits to your own weights on to our motorized transport cart.
Companies Trusting Karis for Their Infrastructure Requirements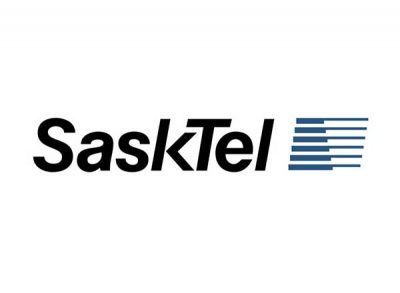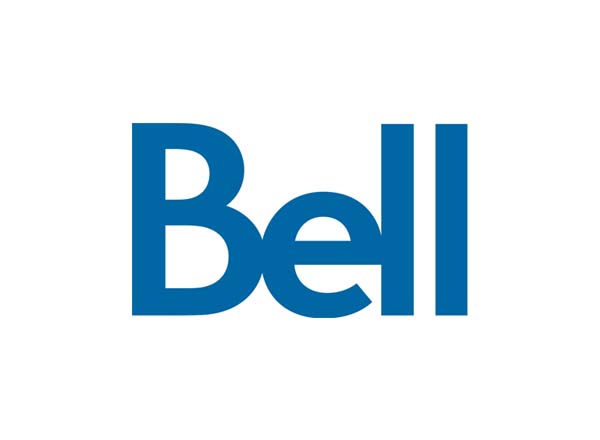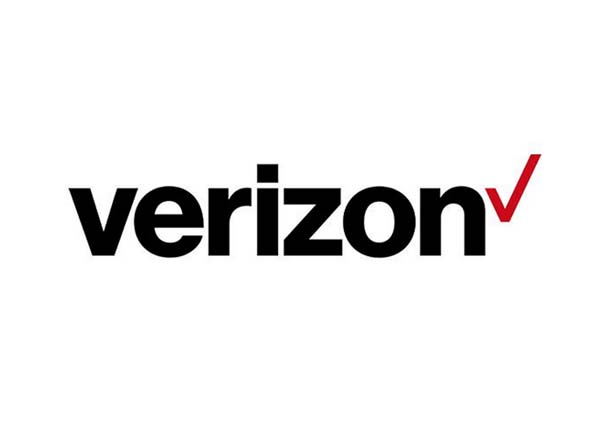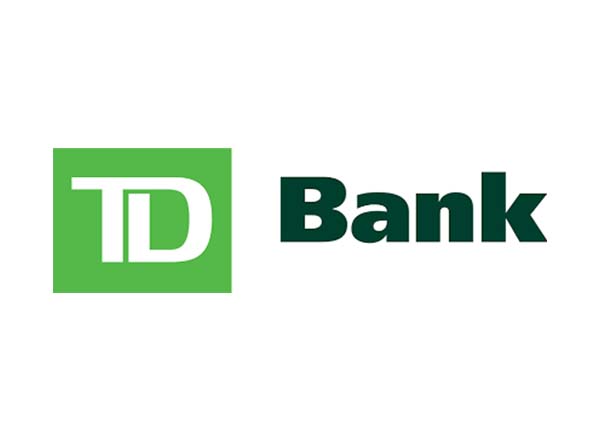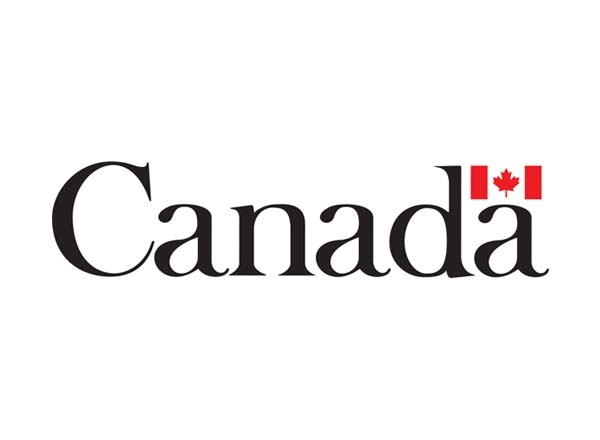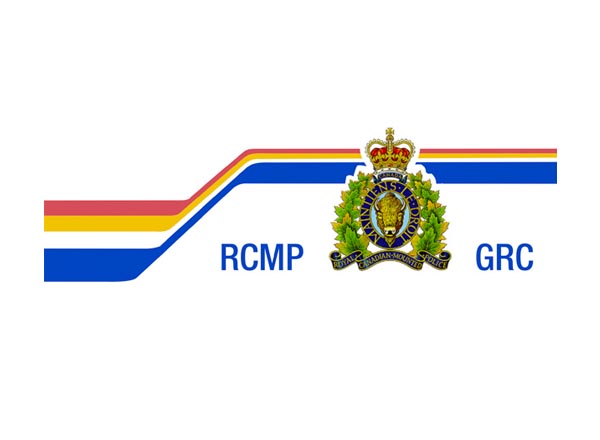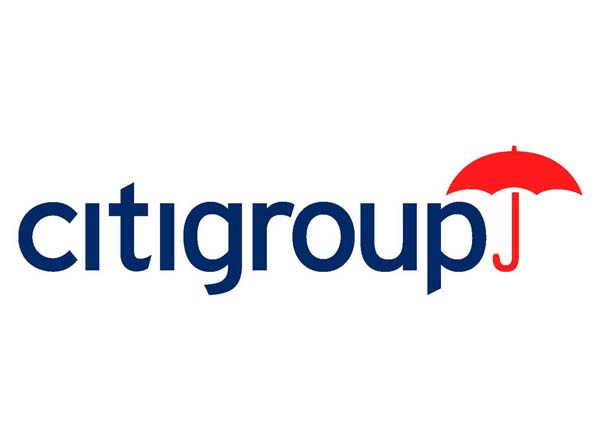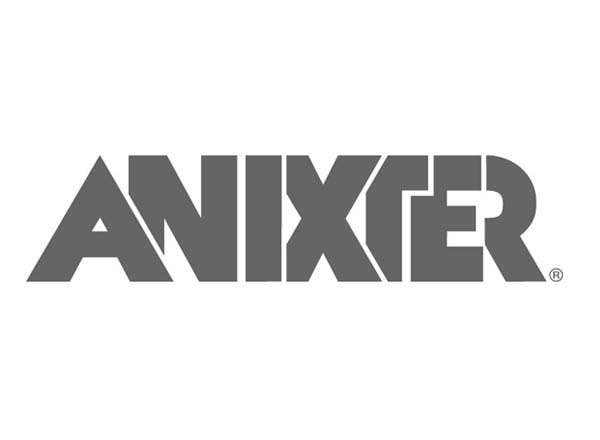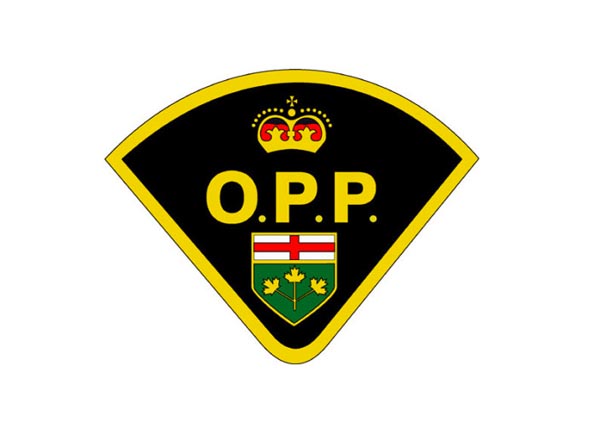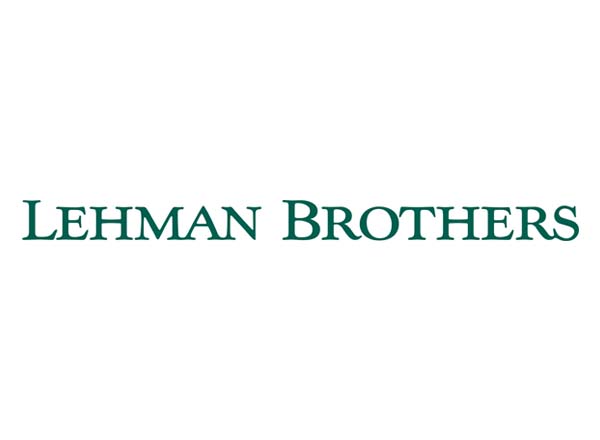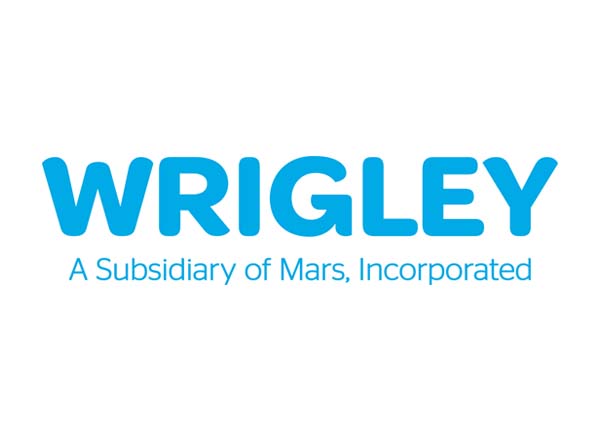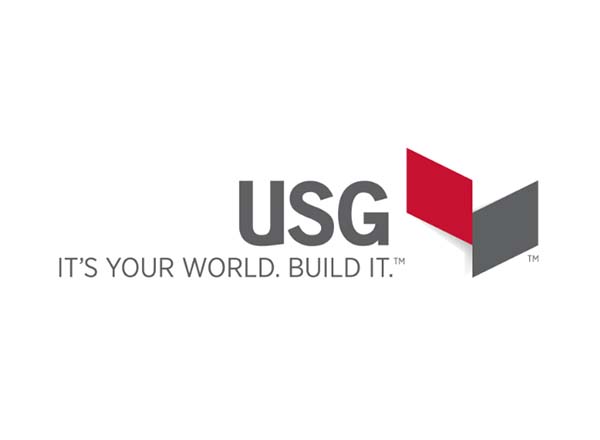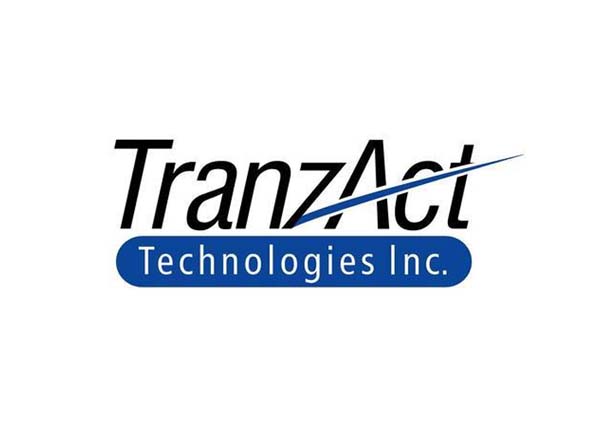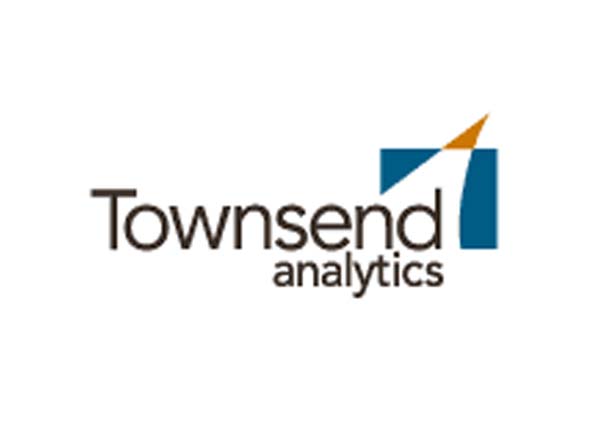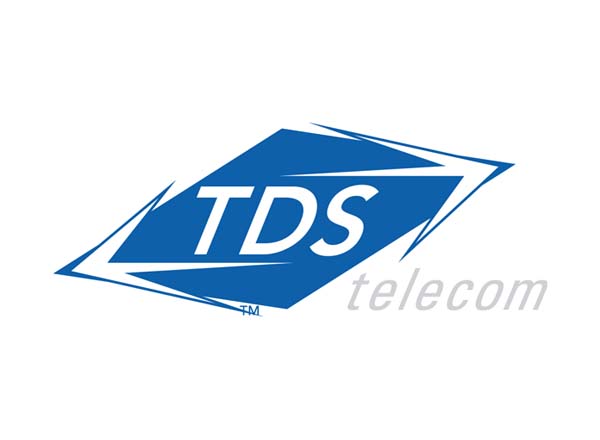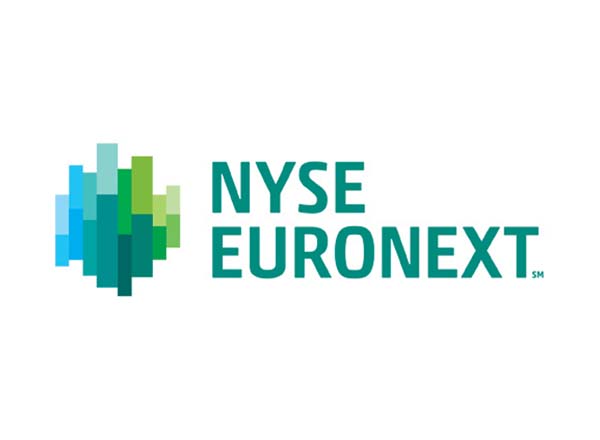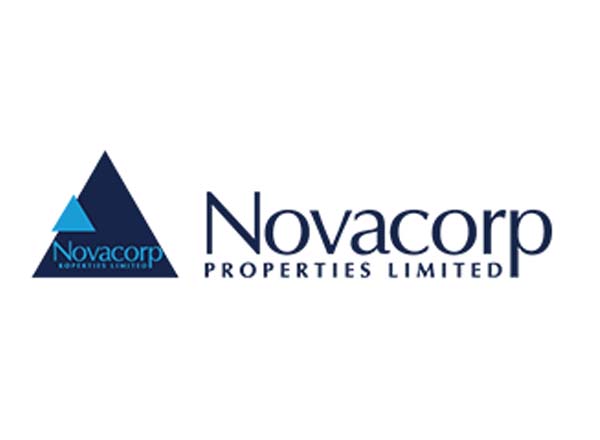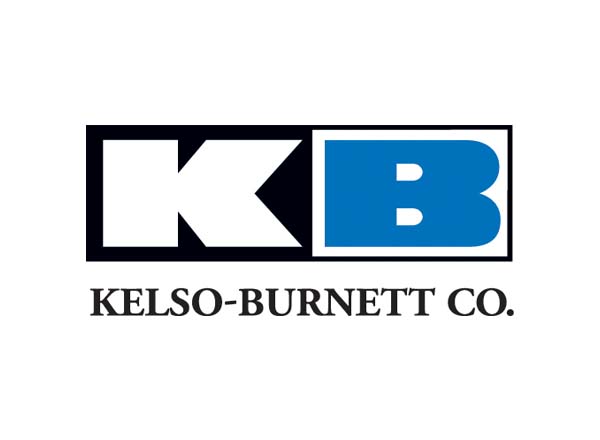 The Karis difference is the expertise that we bring to the market. We have walked in your shoes.
For over 20 years, large national and international companies have entrusted their mission critical infrastructure requirements to Karis. We are committed to providing the best, most cost effective products to meet your individual business requirements.
Karis provides all components for new and retrofitted data centers.